Hawaiian Chant, Sacred Music and Ceremony
Antion Meredith is well known in Hawaii and commands an unprecedented respect. His outstanding dedication to sacred oli, chant, was acknowledged by an invitation to be the first westerner to have an oli written especially for him for a prestigious international competition in Hawaii.
His mastery is recognized in invitations such as leading  the opening ceremonies, prayers and chants for the Kauai welcoming  of the new Governor of Hawaii, an honor normally reserved for only Kahuna (of priestly blood lineage) thus breaking traditional protocol.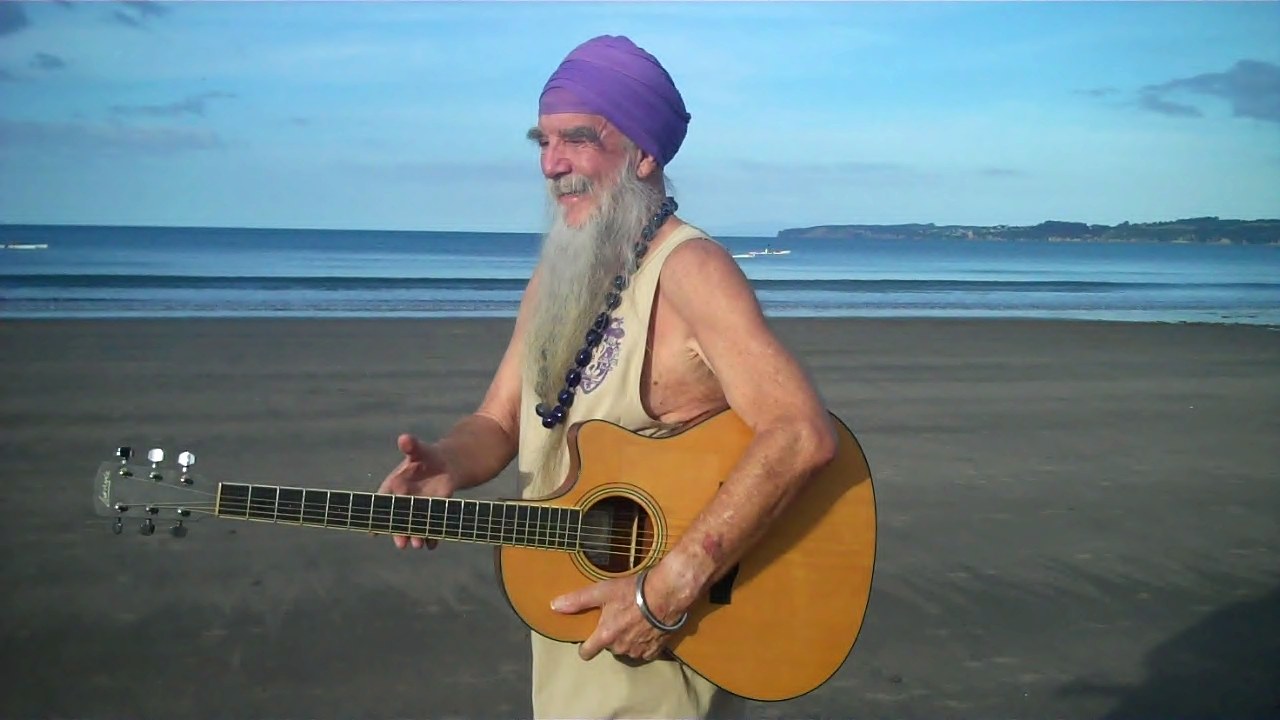 The album features a rich blend of textures drawn from Hawaiian, East Indian, New Age and Ambient sources. Antion's incredible voice soars above each track singing and chanting in Hawaiian, Sanskrit and English.
Kamali'i O Ka Po (Child of the Night) Oli (Chant)
Kamali'i O Ka Po (Child of the Night) Mele (Song)
E Ku'u Aloha (Oh My Love)
Shakti Ma
Kahea U'ilani (The Call of the Heavens)
One in the Goddess
Prayer of St. Francis – (Dedicated to the memory of Singh Kaur)
Kali Durga
Kamali'i O Ka Po – Remix
Love, Serve and Remember
Ke Lei Mai La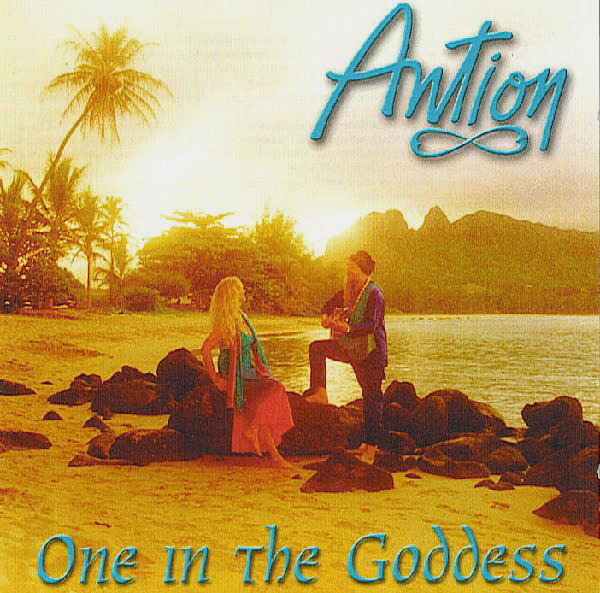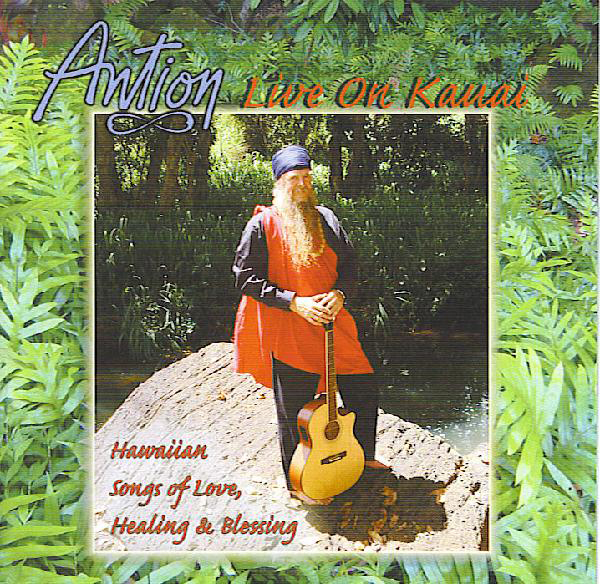 Hawaiian Songs of Love, Healing and Blessing
The rich sound of Antion Meredith singing Hawaiian favorites. Recorded live at Caffe Coco in Wailua, Kauai.
These Islands
Ka Wai Lehua
Pua Hone
Ku Au E Hele
Kamalani
Hopoe
Limahuli
Pohaku
Na Pali Outlaw
Hi'ilawe
Ku'u Home 'O Kahalu'u
Antion writes occasional articles and blog posts. Some are highlighted here.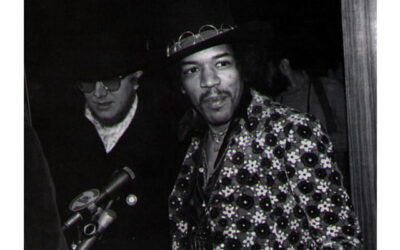 After we played our first set, it was time for Jimi to do his thing. Chas introduced him and he took the stage with Brian, Roger Sutton on bass and Clive Thacker on drums. And James Marshall Hendrix playing for the first time on a James Marshall amp, a pleasant...