Our 49th Wedding Anniversary…
You might be wondering what it has been like to be married to this woman for 49 years. I can tell you it has been nothing short of amazing. Dare I say, better than you can possibly imagine.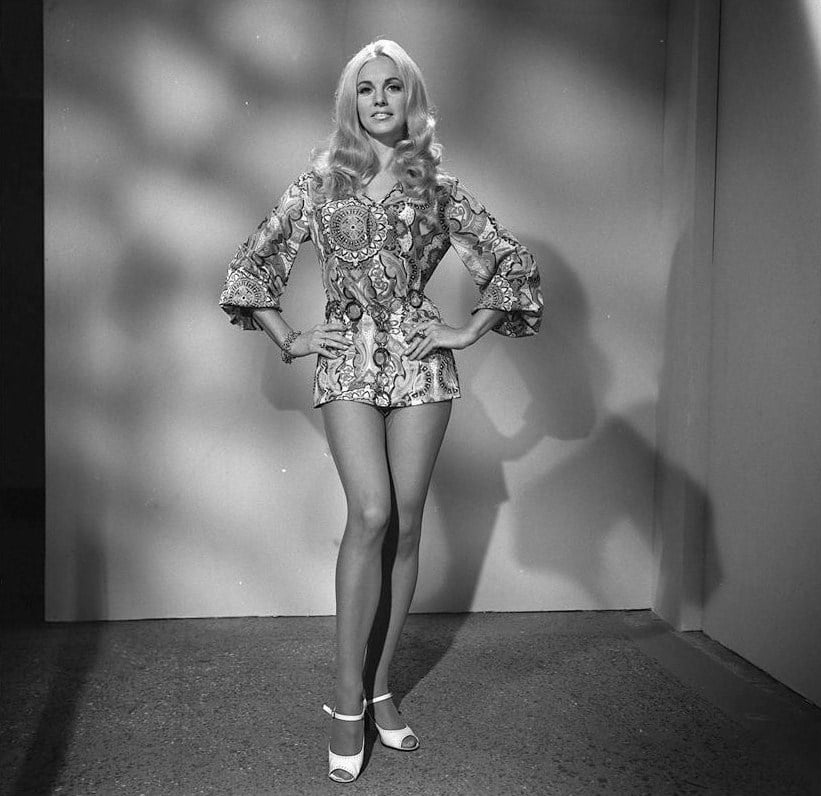 When we first met and fell in love, even though my love was very deep, I was concerned that Elandra was no more than a party girl in the mode of the 60s/70s.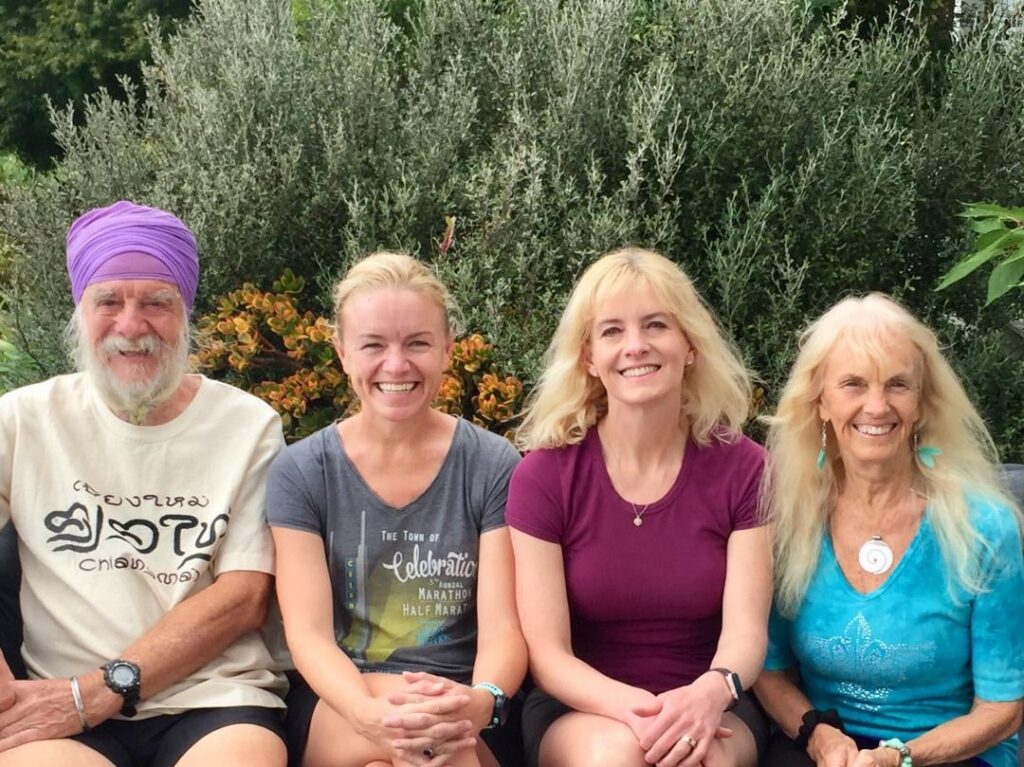 I need not have worried. She is, and always has been, a devoted spiritual seeker and activist for all human rights but particularly Woman's Rights.
She has been a loyal and loving wife and is mother to our two beautiful daughters.
We have traveled to so many different places together always enjoying each other's company.
And now, she has become my nurse, taking care of me in a way that leaves me with the emotion of heartbreaking gratitude.
So, I salute you, my Elandra. You know how I feel about you but I cannot express those feelings with mere words.
Happy 49th Anniversary, my dear Beloved.
(BTW, she still knows how to party)